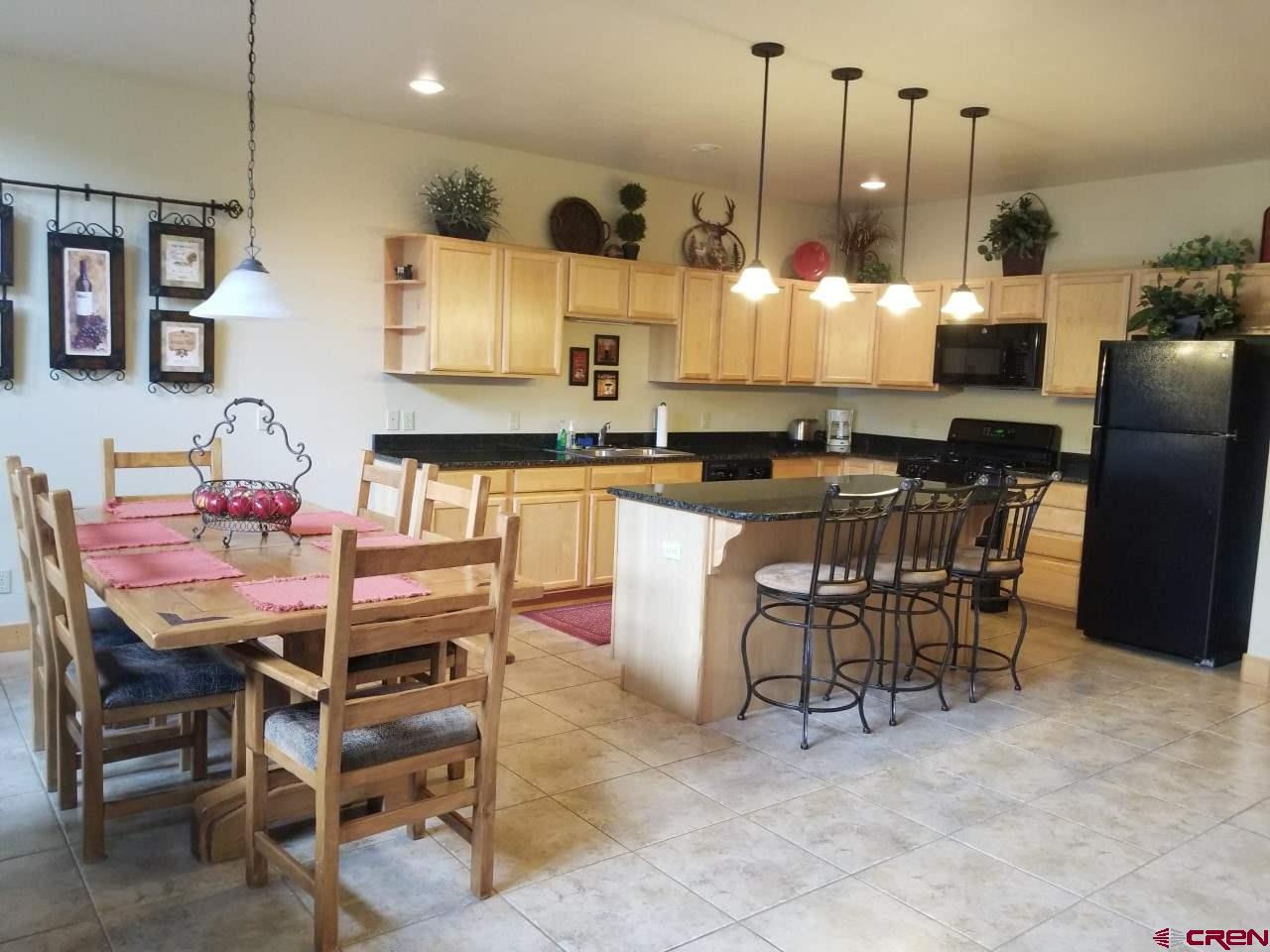 Kitchen/Dining Room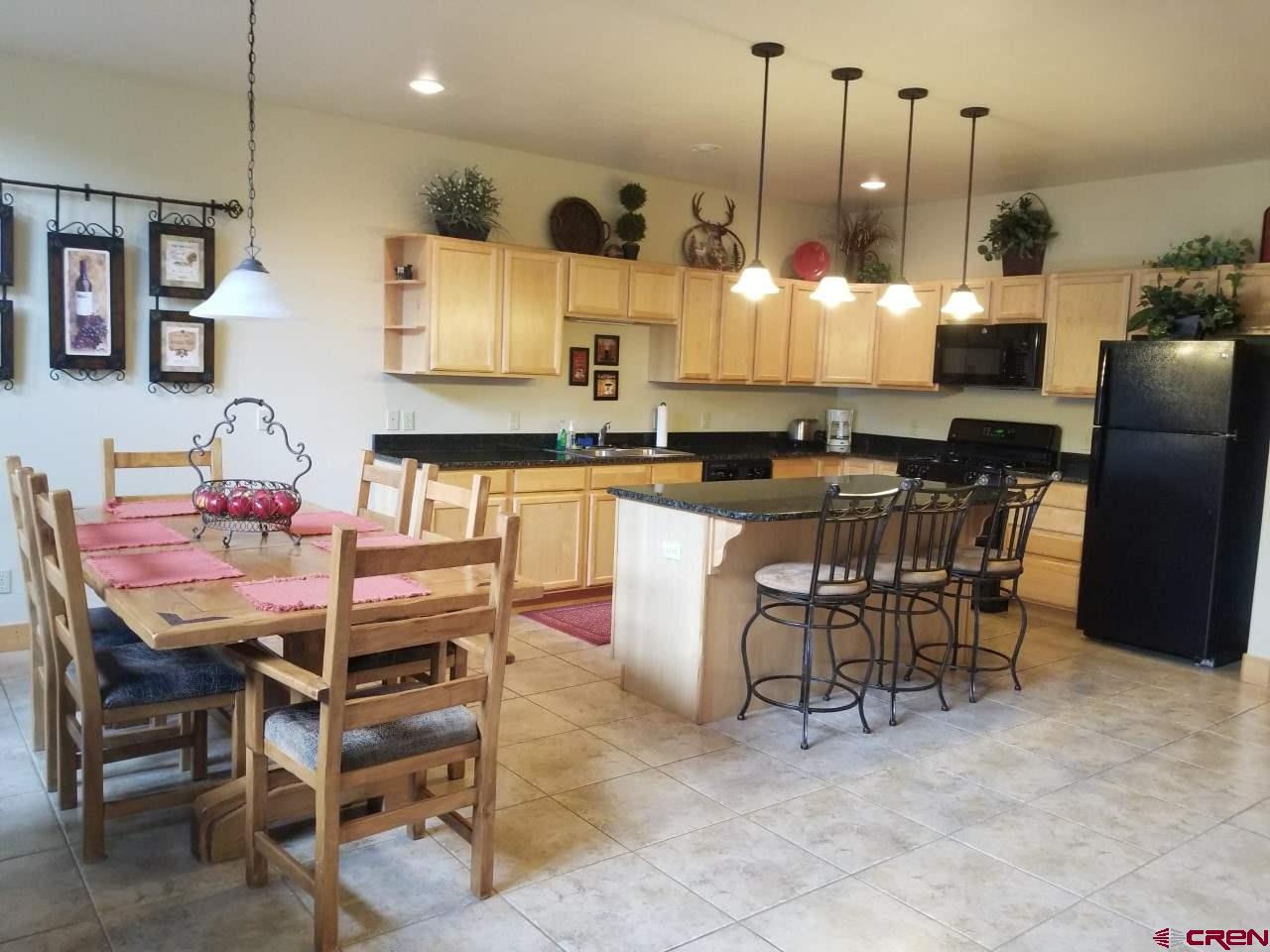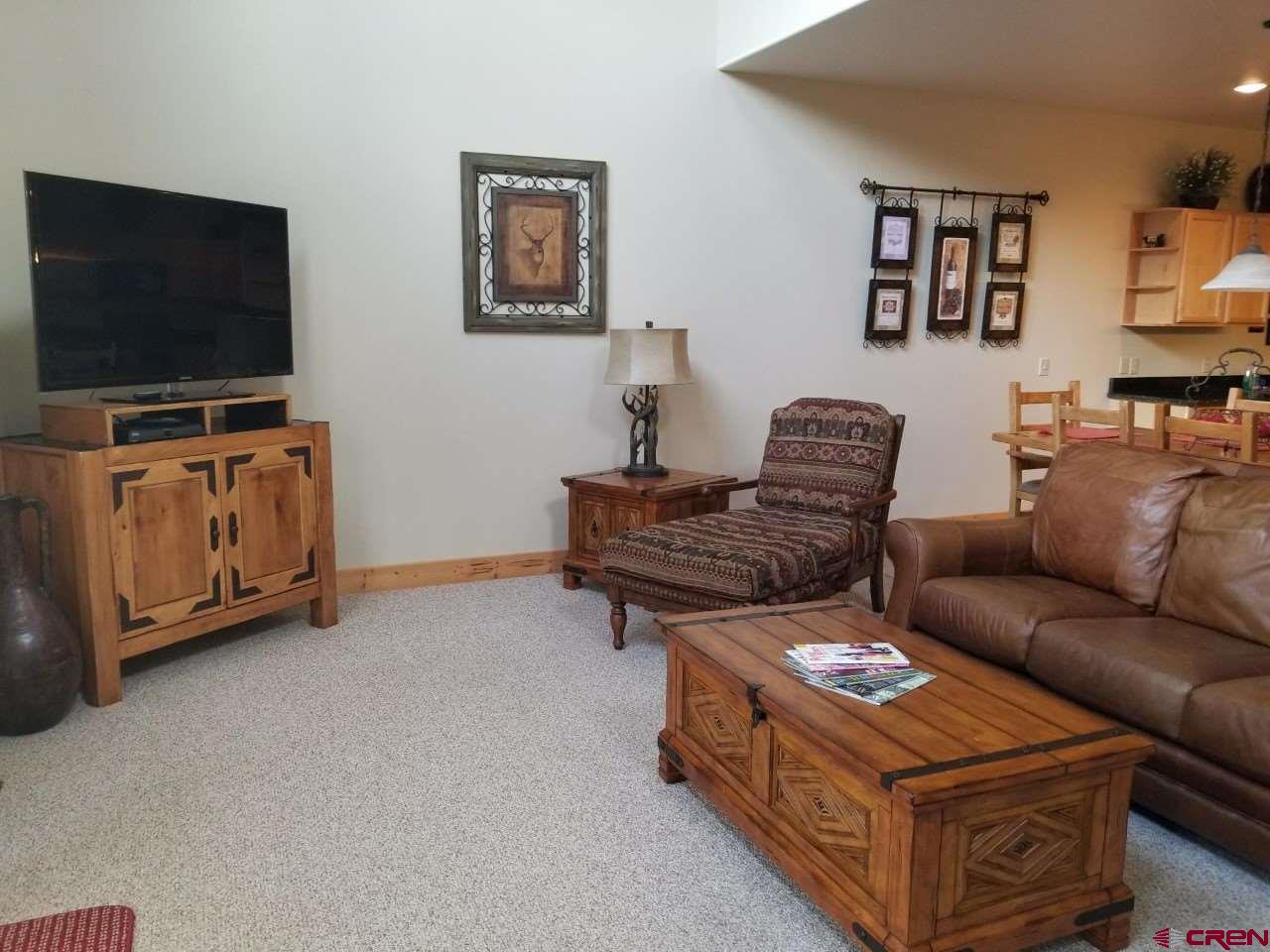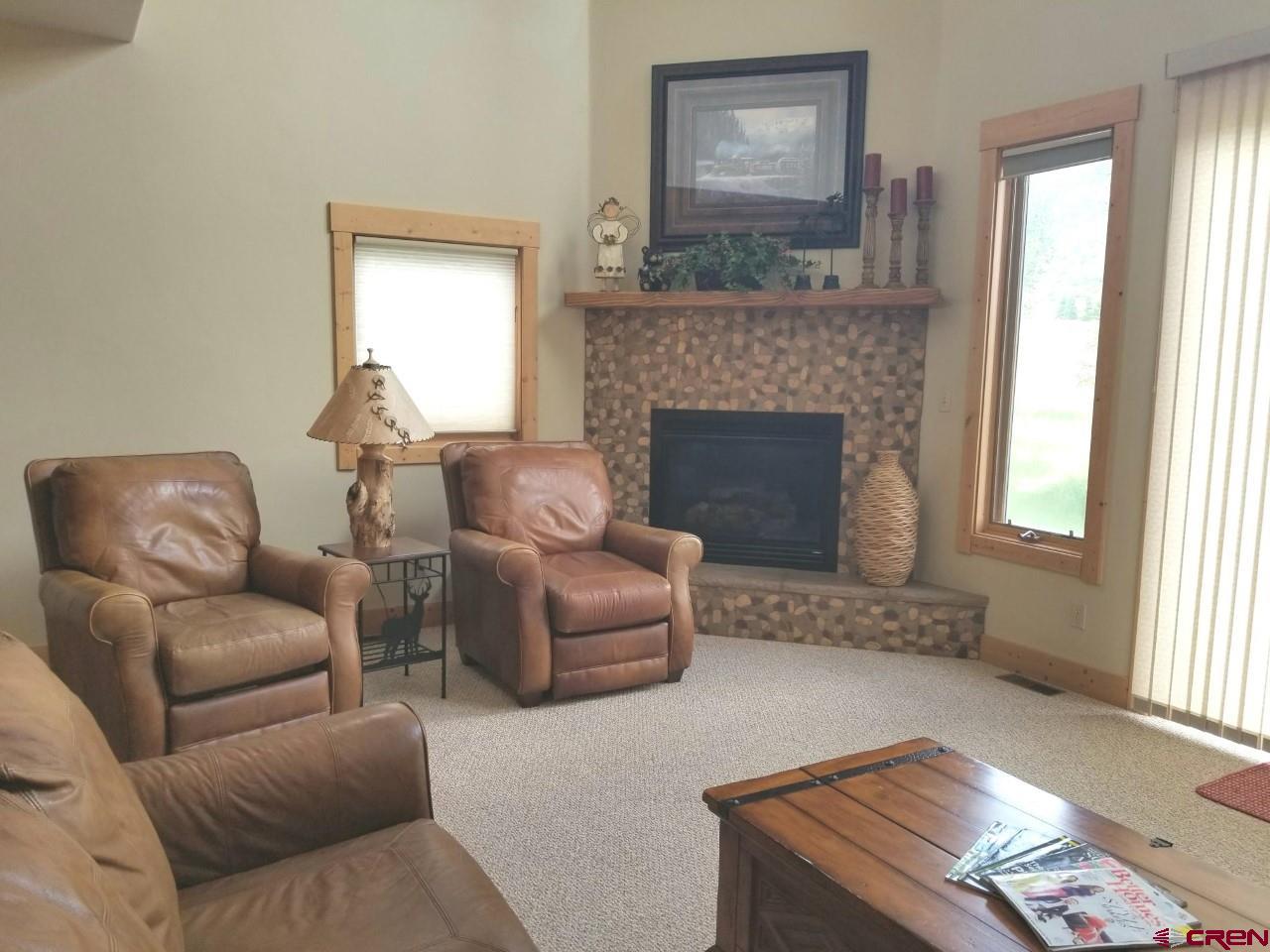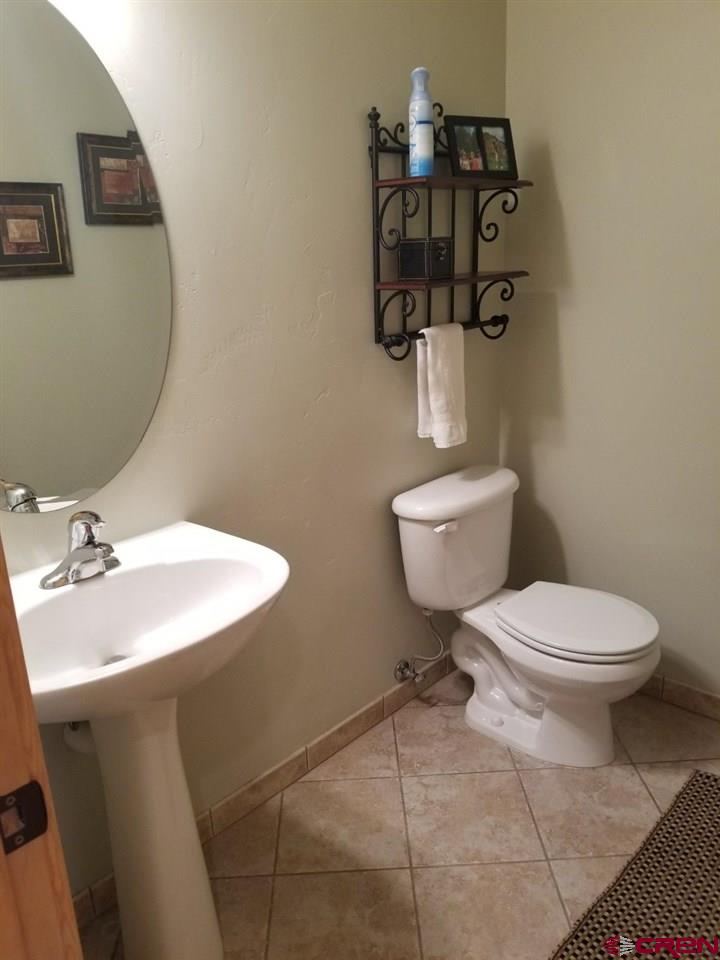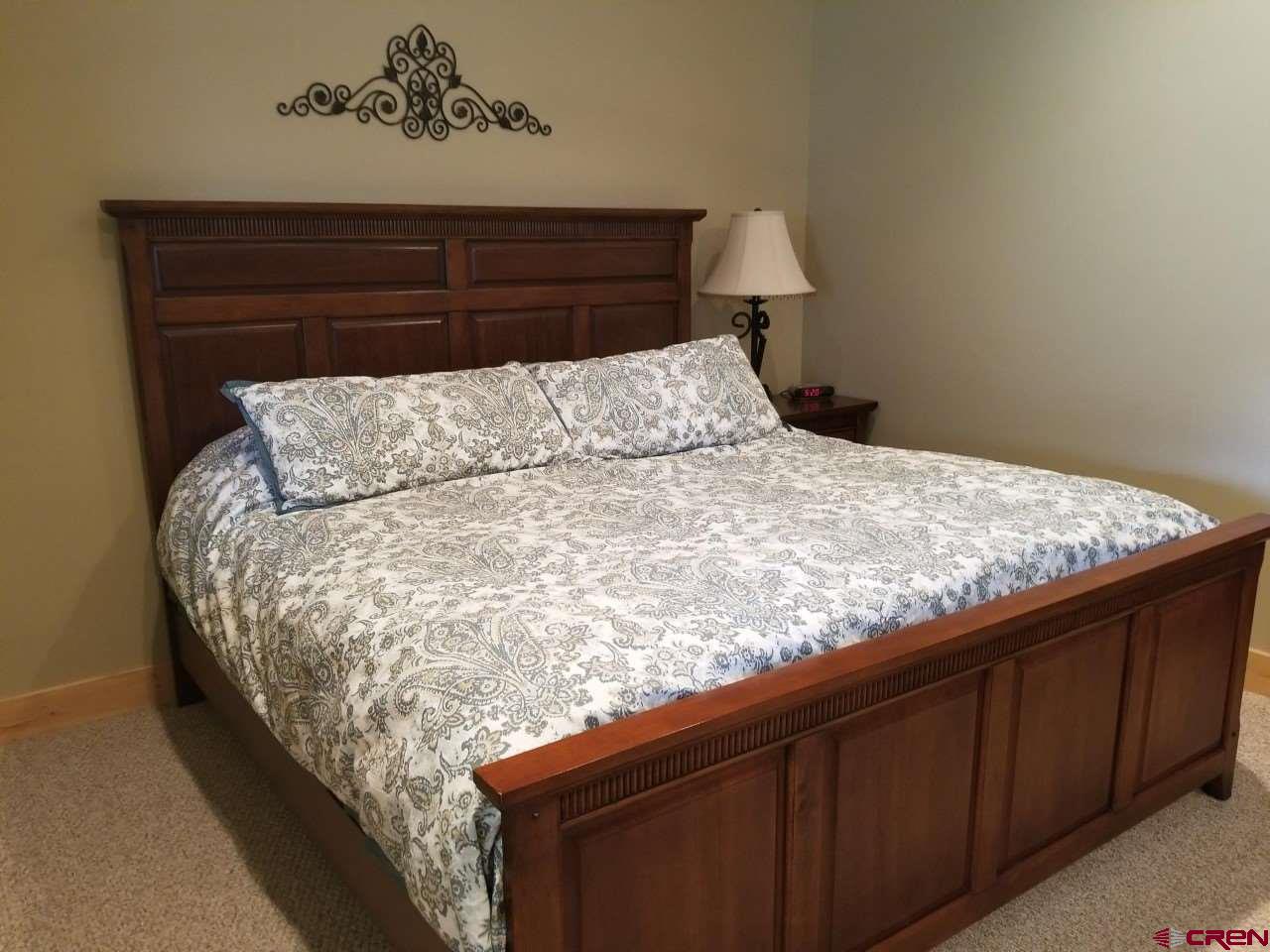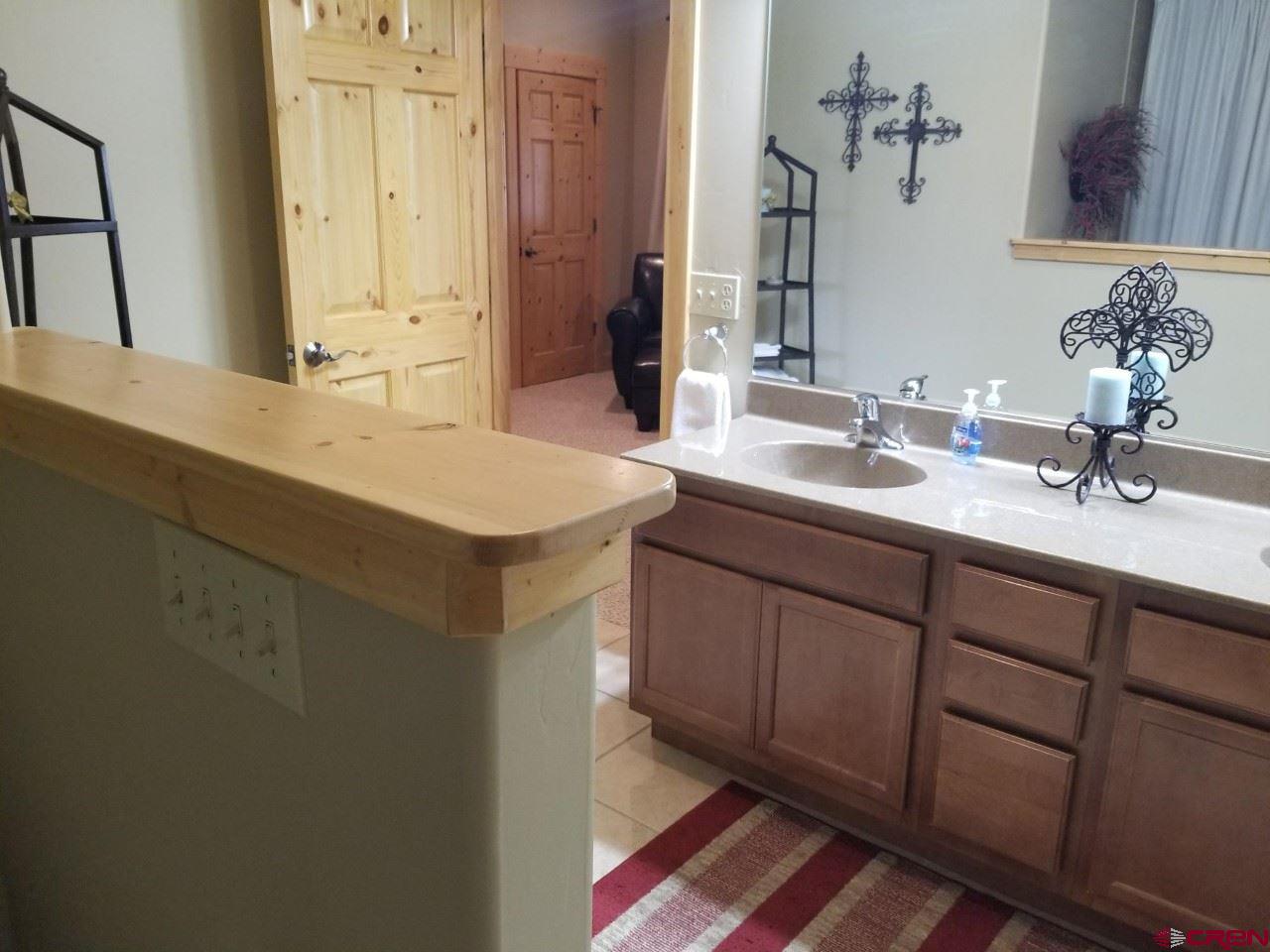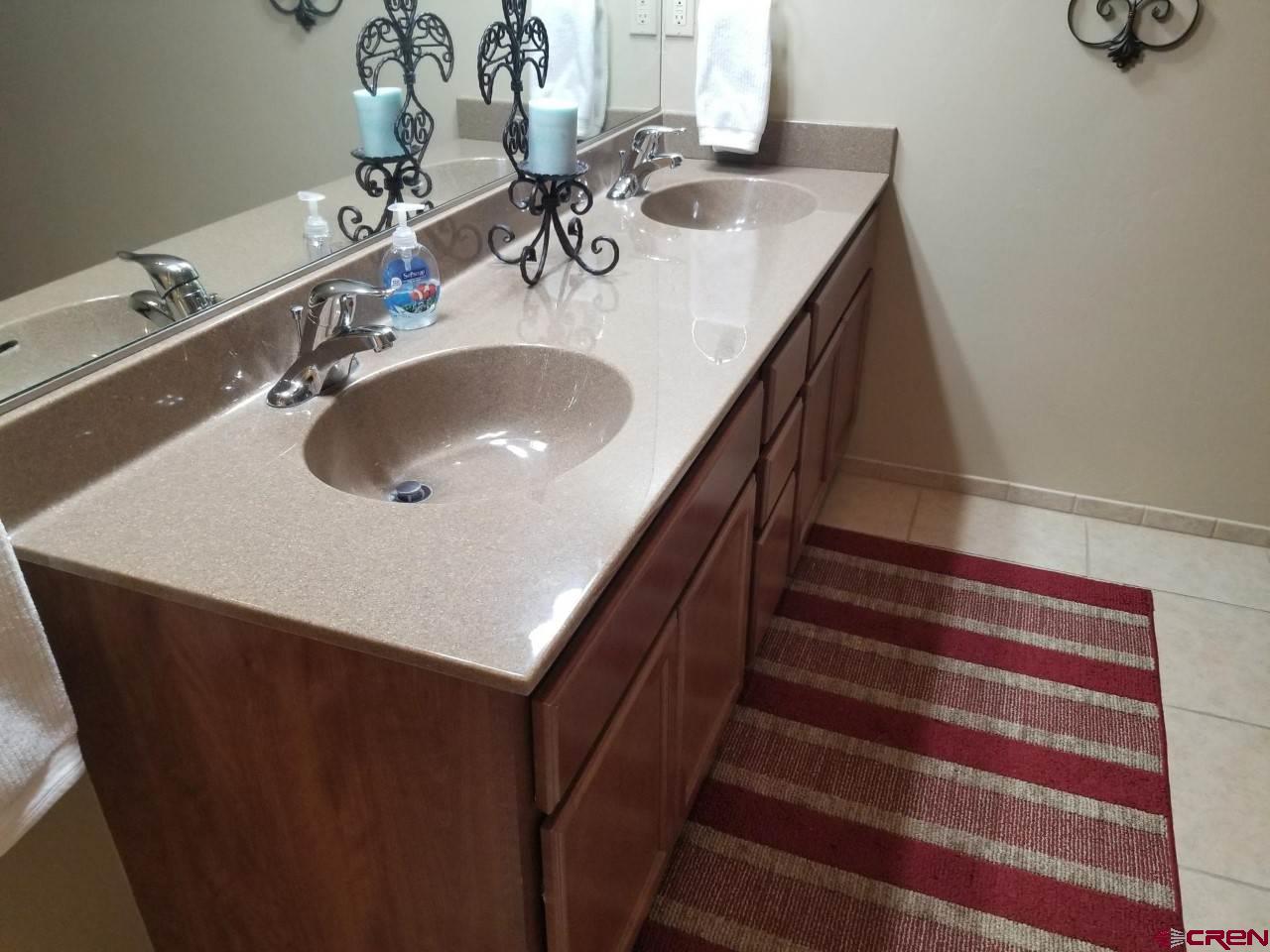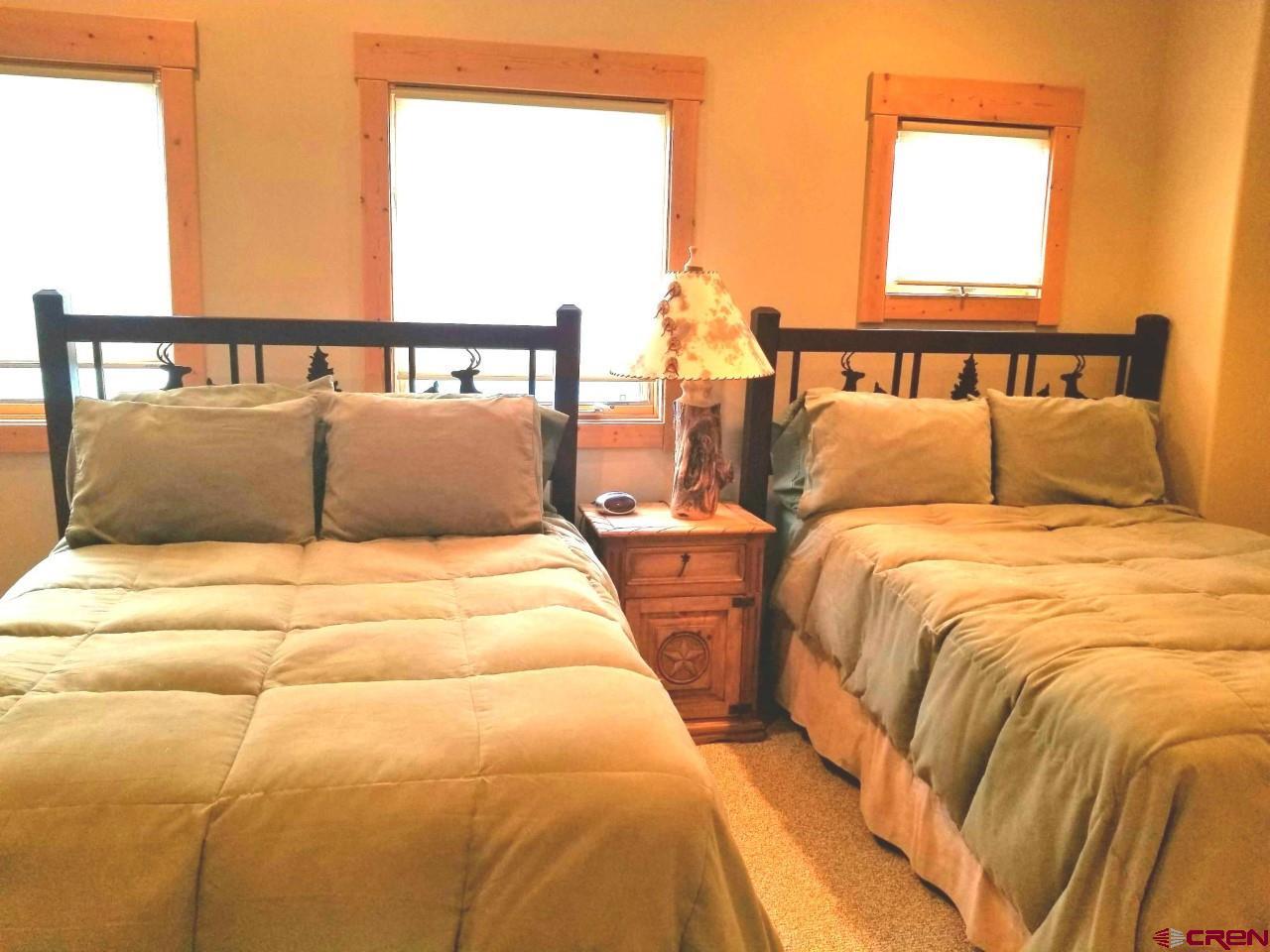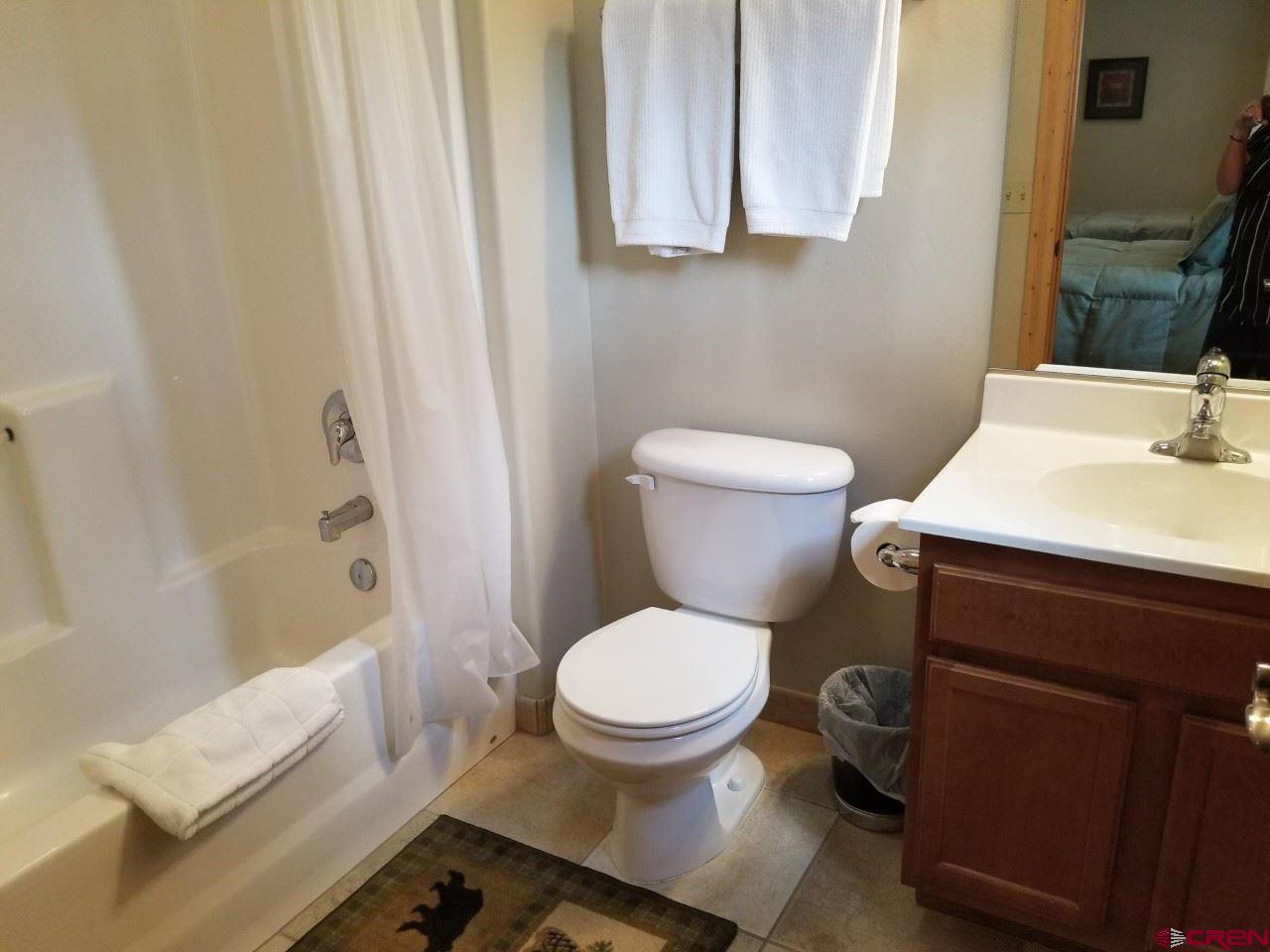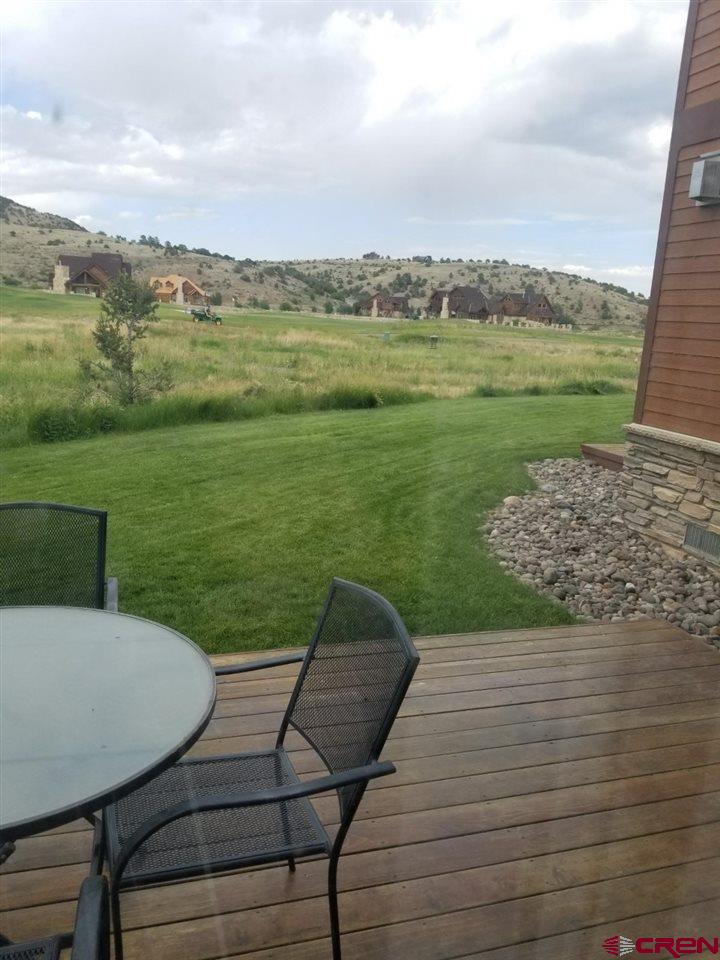 This charming 2BR 3Bath town home includes all amenities, including W/D, top of the line appliances, granite countertops, carpeting in the bedrooms, and linens and housewares for your convenience.
The Master has a king sized bed with an attached bath. The 2nd bedroom has 2 full sized beds and also has an attached bath.
There is also a twin rollaway available.
A gas fireplace is in the living room, and also a gas grill and outdoor furniture on the back patio overlooking #9 fairway.
Sorry this unit is does not allow pets.
Amenities
TV: Yes
Washer / Dryer: Yes
Fully Equipped Kitchen : Yes
Coffee maker: Yes
Toaster: Yes
| | | | | | |
| --- | --- | --- | --- | --- | --- |
| Summer | 5/28 | 9/30 | $220.00 | N/A | N/A |
| Fall | 10/1 | 11/30 | $150.00 | N/A | N/A |
| Winter | 12/1 | 1/31 | $220.00 | N/A | N/A |
| February Special | 2/1 | 2/18 | $170.00 | N/A | N/A |
| Late winter | 2/19 | 4/1 | $220.00 | N/A | N/A |
| Spring | 4/2 | 5/22 | $220.00 | N/A | N/A |
| Memorial Weekend | 5/23 | 5/27 | $190.00 | N/A | N/A |
| Cleaning Fee: $100.00 | | | | | |
Dec 2019
| S | M | T | W | T | F | S |
| --- | --- | --- | --- | --- | --- | --- |
| 1 | 2 | 3 | 4 | 5 | 6 | 7 |
| 8 | 9 | 10 | 11 | 12 | 13 | 14 |
| 15 | 16 | 17 | 18 | 19 | 20 | 21 |
| 22 | 23 | 24 | 25 | 26 | 27 | 28 |
| 29 | 30 | 31 | | | | |
Jan 2020
| S | M | T | W | T | F | S |
| --- | --- | --- | --- | --- | --- | --- |
| | | | 1 | 2 | 3 | 4 |
| 5 | 6 | 7 | 8 | 9 | 10 | 11 |
| 12 | 13 | 14 | 15 | 16 | 17 | 18 |
| 19 | 20 | 21 | 22 | 23 | 24 | 25 |
| 26 | 27 | 28 | 29 | 30 | 31 | |
Feb 2020
| S | M | T | W | T | F | S |
| --- | --- | --- | --- | --- | --- | --- |
| | | | | | | 1 |
| 2 | 3 | 4 | 5 | 6 | 7 | 8 |
| 9 | 10 | 11 | 12 | 13 | 14 | 15 |
| 16 | 17 | 18 | 19 | 20 | 21 | 22 |
| 23 | 24 | 25 | 26 | 27 | 28 | 29 |
Mar 2020
| S | M | T | W | T | F | S |
| --- | --- | --- | --- | --- | --- | --- |
| 1 | 2 | 3 | 4 | 5 | 6 | 7 |
| 8 | 9 | 10 | 11 | 12 | 13 | 14 |
| 15 | 16 | 17 | 18 | 19 | 20 | 21 |
| 22 | 23 | 24 | 25 | 26 | 27 | 28 |
| 29 | 30 | 31 | | | | |