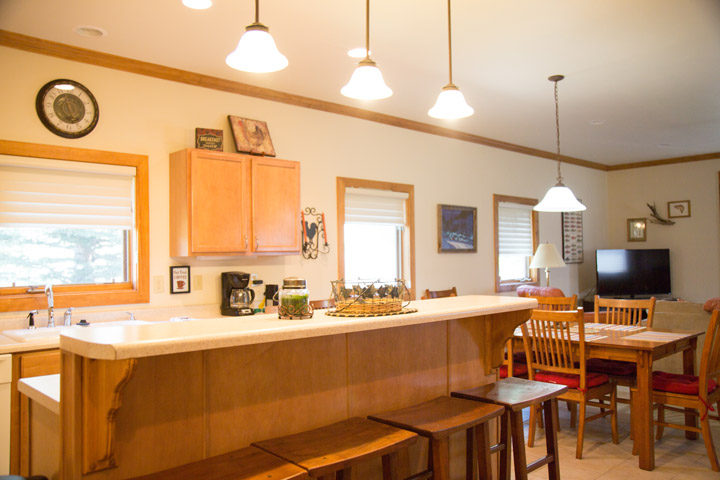 Kitchen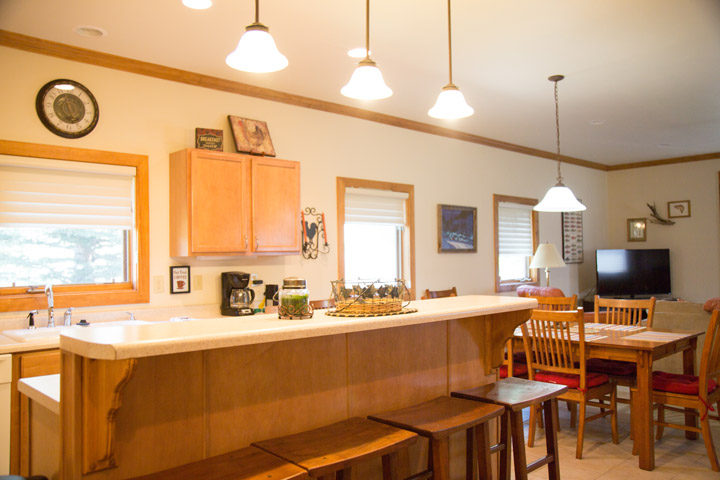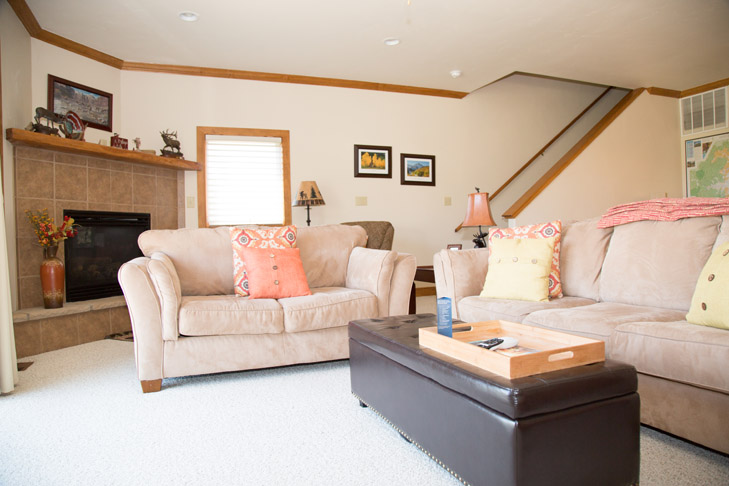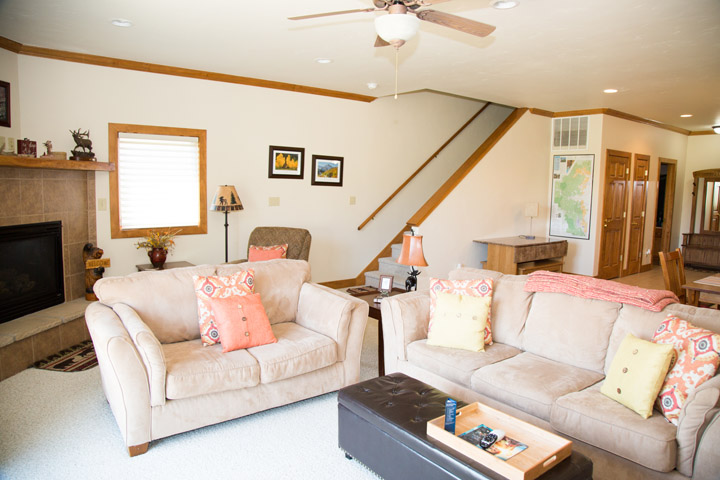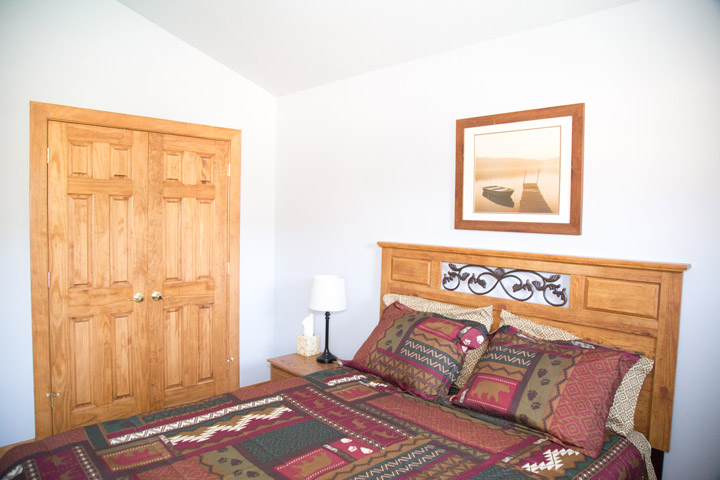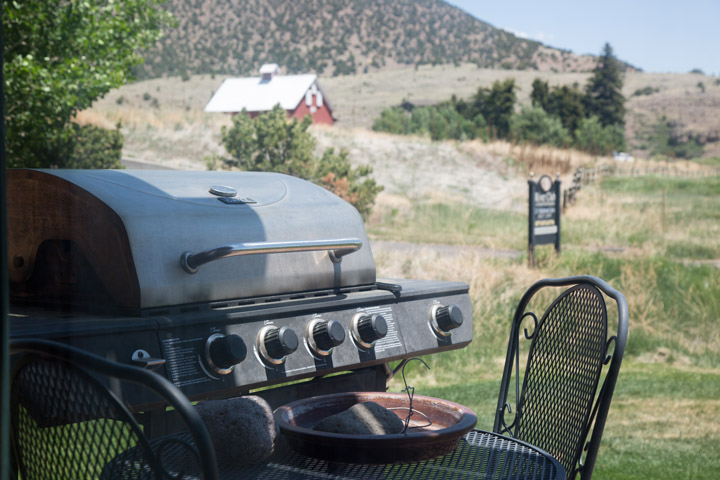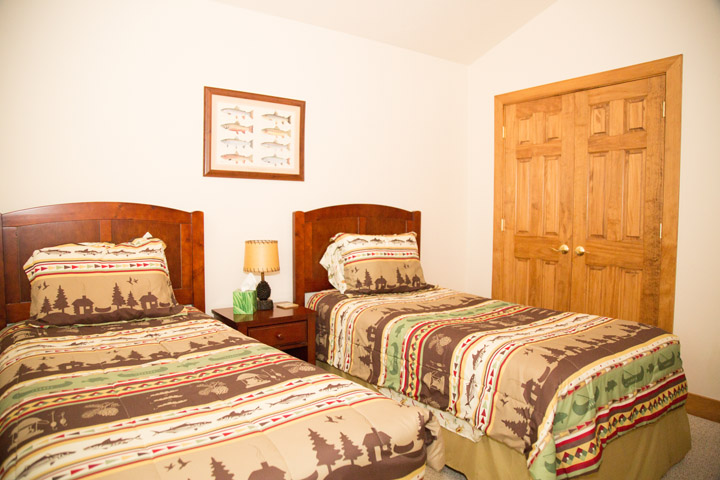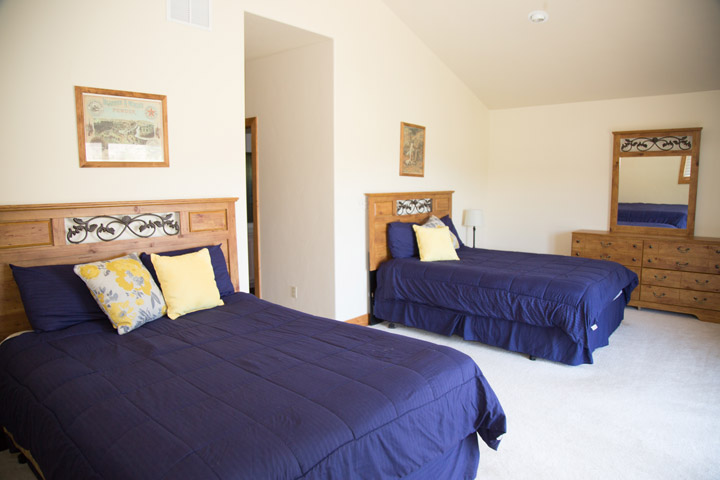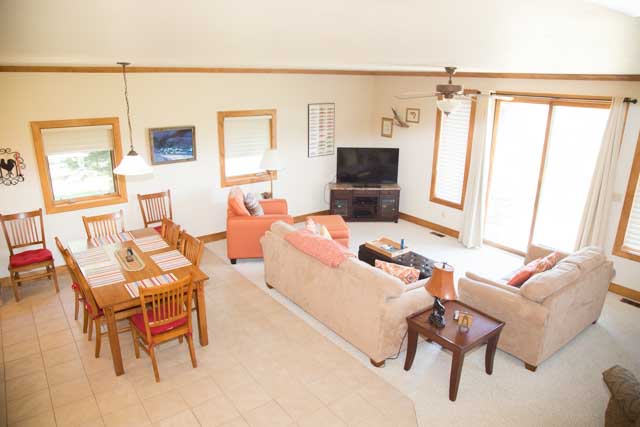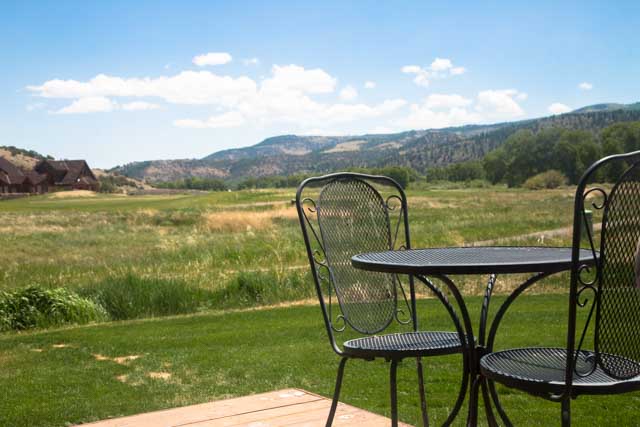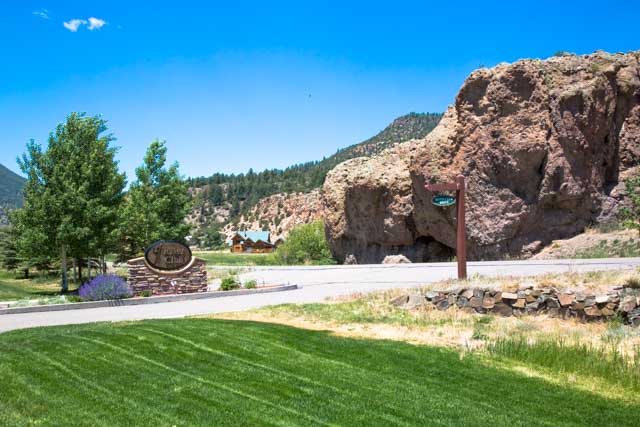 3 bedrooms 3 baths This unit sleeps 10.
Town Home with beautiful views and a comfortable and cozy feel!
This particular unit also offers the unique availability to book smaller sections of the town home for less booking price: $150 per night for 1 br and $200 for 2 br. The cleaning fee wil be adjusted for the number of guests.
This unit has 2 queen beds in the Master Bedroom and an attached master bath. The second bedroom has a queen bed and the third has 2 twin beds.
There is a full bath upstairs and a full bath downstairs.
There is a sofa sleeper in the living room.
You have a fully equipped kitchen with granite countertops!
Amenities
TV: Yes
Pet Allowed: Yes
Washer / Dryer: Yes
Wifi: Yes
Fully Equipped Kitchen : Yes
Coffee maker: Yes
Toaster: Yes
Attached garage: Yes
| | | | | | |
| --- | --- | --- | --- | --- | --- |
| Summer | 5/28 | 9/30 | $225.00 | N/A | N/A |
| Fall | 10/1 | 11/30 | $150.00 | N/A | N/A |
| Winter | 12/1 | 1/31 | $250.00 | N/A | N/A |
| February Special | 2/1 | 2/18 | $200.00 | N/A | N/A |
| Late winter | 2/19 | 4/1 | $200.00 | N/A | N/A |
| Spring | 4/2 | 5/22 | $200.00 | N/A | N/A |
| Memorial Weekend | 5/23 | 5/27 | $200.00 | N/A | N/A |
| Cleaning Fee: $120.00 | | | | | |
Jul 2020
| S | M | T | W | T | F | S |
| --- | --- | --- | --- | --- | --- | --- |
| | | | 1 | 2 | 3 | 4 |
| 5 | 6 | 7 | 8 | 9 | 10 | 11 |
| 12 | 13 | 14 | 15 | 16 | 17 | 18 |
| 19 | 20 | 21 | 22 | 23 | 24 | 25 |
| 26 | 27 | 28 | 29 | 30 | 31 | |
Aug 2020
| S | M | T | W | T | F | S |
| --- | --- | --- | --- | --- | --- | --- |
| | | | | | | 1 |
| 2 | 3 | 4 | 5 | 6 | 7 | 8 |
| 9 | 10 | 11 | 12 | 13 | 14 | 15 |
| 16 | 17 | 18 | 19 | 20 | 21 | 22 |
| 23 | 24 | 25 | 26 | 27 | 28 | 29 |
| 30 | 31 | | | | | |
Sep 2020
| S | M | T | W | T | F | S |
| --- | --- | --- | --- | --- | --- | --- |
| | | 1 | 2 | 3 | 4 | 5 |
| 6 | 7 | 8 | 9 | 10 | 11 | 12 |
| 13 | 14 | 15 | 16 | 17 | 18 | 19 |
| 20 | 21 | 22 | 23 | 24 | 25 | 26 |
| 27 | 28 | 29 | 30 | | | |
Oct 2020
| S | M | T | W | T | F | S |
| --- | --- | --- | --- | --- | --- | --- |
| | | | | 1 | 2 | 3 |
| 4 | 5 | 6 | 7 | 8 | 9 | 10 |
| 11 | 12 | 13 | 14 | 15 | 16 | 17 |
| 18 | 19 | 20 | 21 | 22 | 23 | 24 |
| 25 | 26 | 27 | 28 | 29 | 30 | 31 |